Welcome to The Bluff at Waterworks Landing. Our Tuscaloosa community welcomes you and invites you to experience student living like no other. Scroll down to see why.
Enjoy the ease of hopping on the CrimsonRide to access your classes at the University of Alabama, freeing up valuable time for leisure and enjoyment! Our community is designed to cater to your every need, offering dedicated spaces for relaxation and focused study.
Make the most of your academic pursuits by utilizing our well-equipped study rooms, ensuring a productive and conducive environment. After a study session, unwind with a refreshing dip in our inviting infinity-edge pool, where you can soak up the sun and take a break from your busy schedule.
Whether you're seeking the cozy charm of a one-bedroom or the spacious versatility of more rooms, our floor plans cater to your needs. Explore our floor plans and discover the ideal layout to fit your lifestyle.
Leap Rent's product provides an additional avenue of qualification at The Bluff at Waterworks Landing. Apply via Leap Rent today to see if you qualify!
Explore our gallery for a glimpse into our Tuscaloosa housing, featuring captivating interior and community snapshots.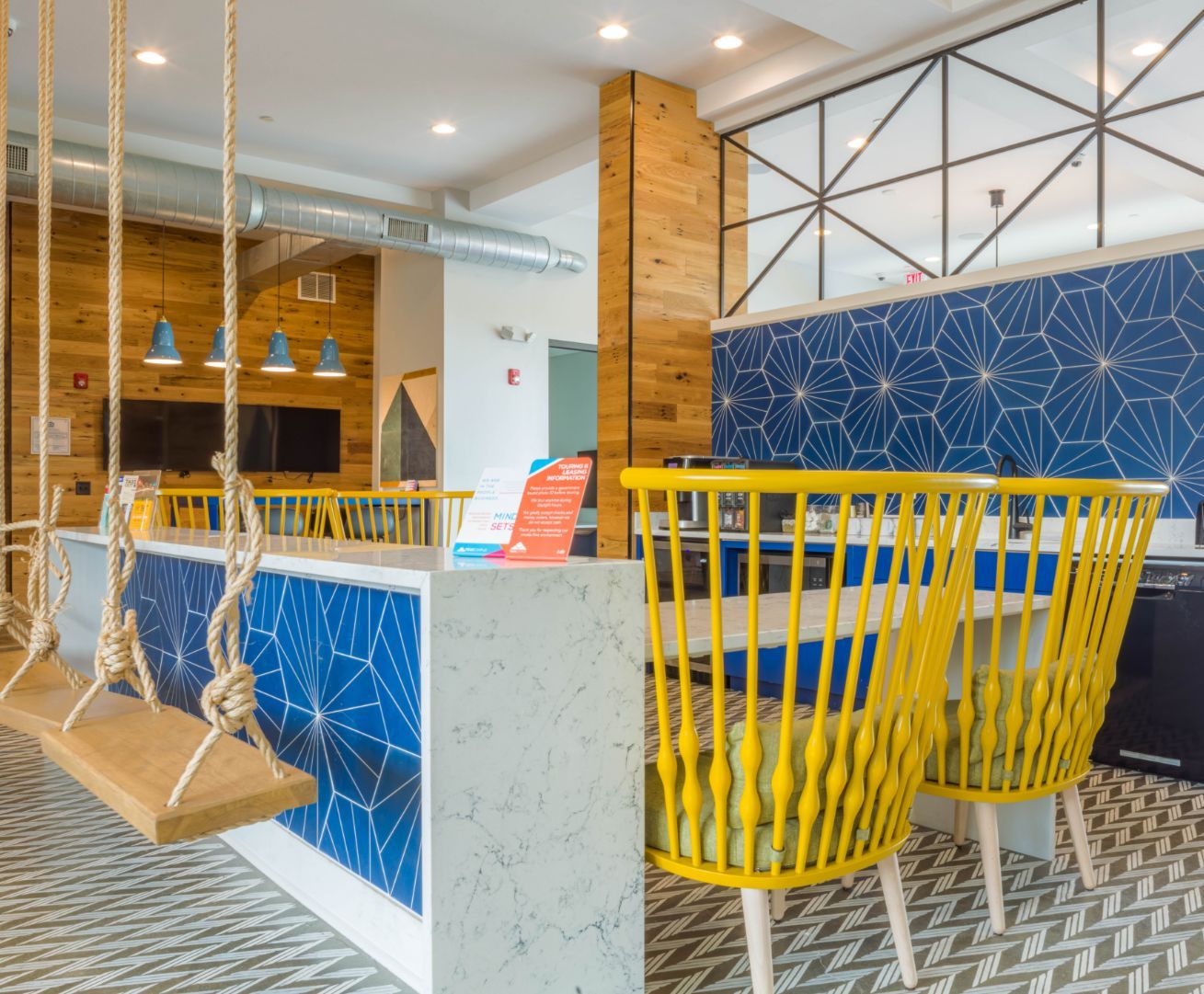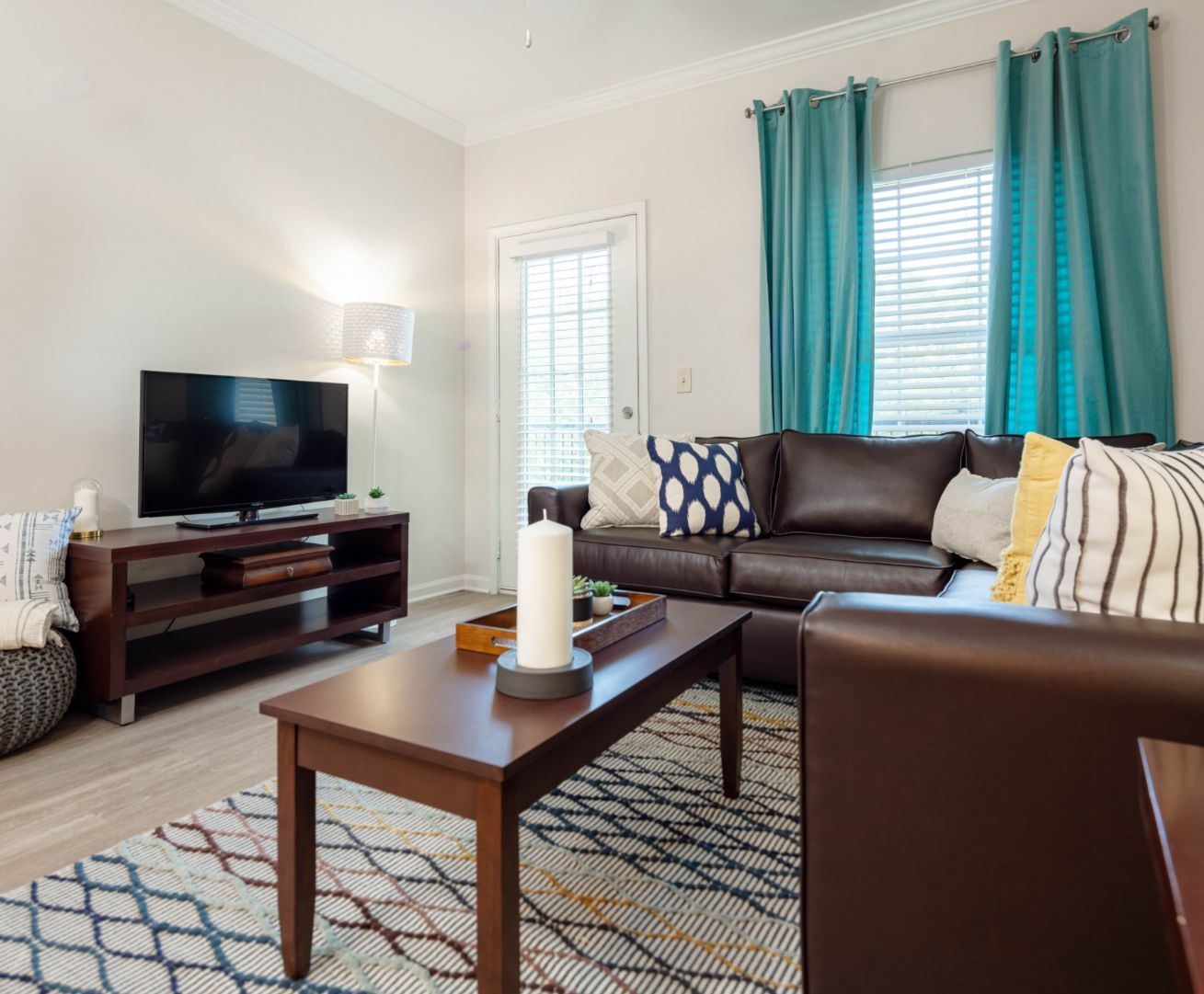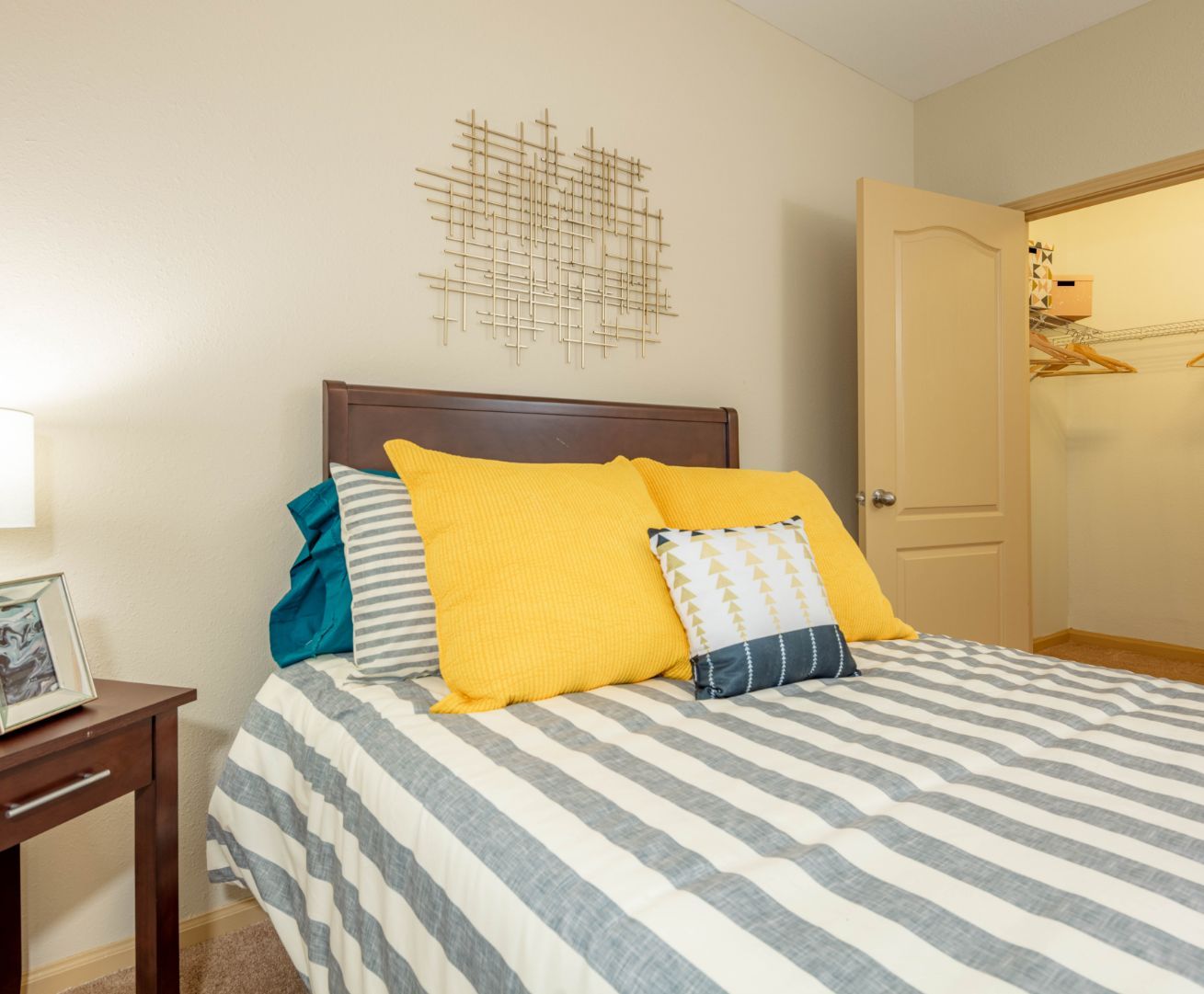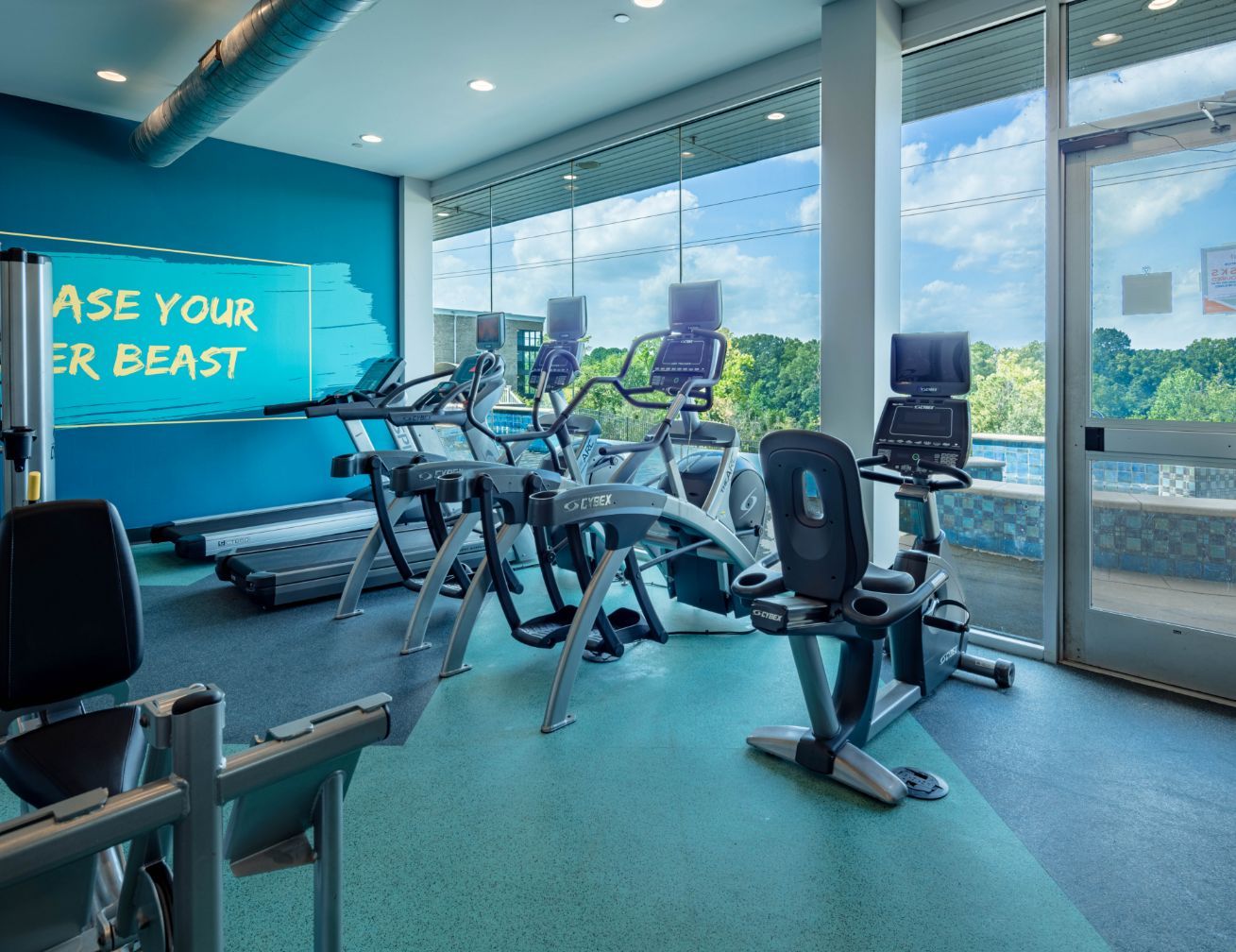 "I really enjoy living at The Bluffs! It's really quiet here, and I definitely feel safe here as well (which was one of my main concerns.) Leaving a dorm and transitioning to off campus living has been super easy thanks to The Bluffs. " – Google Review
"The bluff seems like an amazing place to live! Everything was very clean & I love how the pool has a waterfall. I also wanted to mention how my tourist, Aniya, was very sweet and was very willing to show me around." – Google Review
"The staff is the best! Would recommend to anyone! Best place I've ever lived and sweetest people! They are on top of everything and living here is great! The apartments are so specious and everything is good quality!" – Google Review
"The Bluff is amazing in every aspect! they have such kind and helpful staff who feel like family! The amenities are awesome and the apartment is amazing! I love living at the Bluff and will stay here until I graduate!" – Google Review
Conveniently located mere minutes away from the University of Alabama's vibrant campus, our community offers you easy access to the dynamic campus life. Say goodbye to long commutes and hello to more time to enjoy your university experience.
Get a glimpse into the fun and exciting life at The Bluff. Give us a follow while you're there!